Full Conditions Surveys – Yacht Surveyor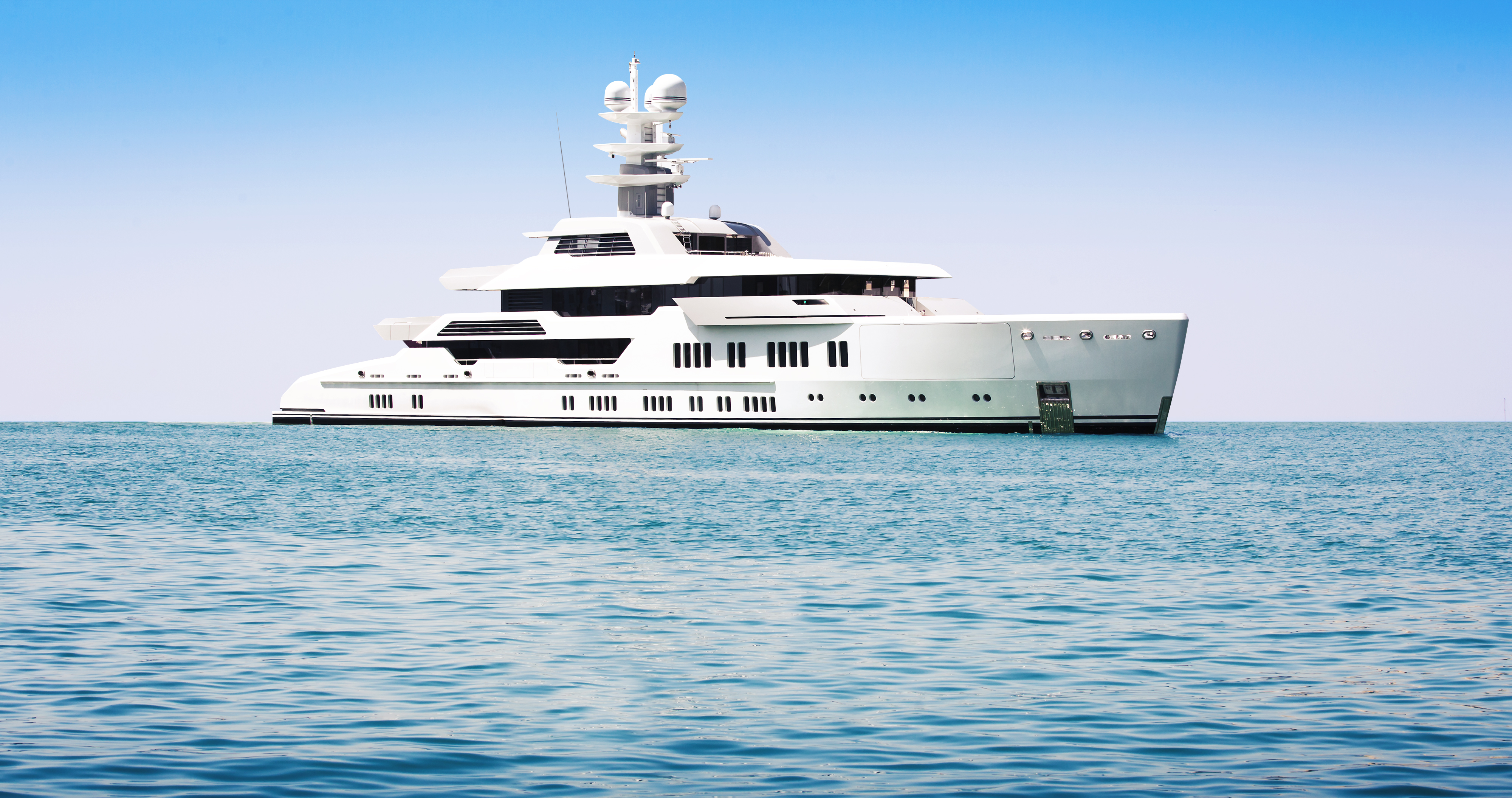 For pre-purchase or insurance renewal
Before paying more than a deposit on a yacht you have the right to engage the services of a qualified yacht surveyor.
The yacht surveyor's job is to assess the condition of the yacht with particular attention being paid the condition of the hull structure. The written report will list the defects found during the survey with recommendations for repair. The report may be used to negotiate the final purchase arrangements
Tonnage Measurement
For yacht registration
Most flag states require a tonnage measurement certificate as part of the registration process. We conduct tonnage measurement surveys for the following registries.
Britain, Ireland, Jersey, Guernsey, Isle of Man, Gibraltar, British Virgin Isles, Barbados, Bermuda, Turks & Caicos and the Cayman Isles.
​A vessel must be measured for length, breadth and depth before a formula is applied to obtain gross and net tonnage.
Valuations
Used for insurance, financial and legal purposes.
Valuations carried out by a qualified yacht surveyor, are often required to obtain an insurance quotation or secure a mortgage on a vessel. They can also be used in legal matters such as probate settlements.
When preparing a valuation factors such as age, condition and location of a vessel are taken into consideration.
Damage Surveys
After an accident or natural disaster
Our yacht surveyors are frequently commissioned to assess the cause, nature and extent of damages after an accident or natural disaster.
If required we provide specifications for repairing the vessel and supervise the work
Out of water
The vessel is inspected during a short 'lift & hold' haulout.
The wetted surface area of the hull is inspected by our yacht surveyor for osmotic blistering, damage and repair work. The keel, drive gear, rudders and thru-hull fittings are also inspected at this time. The hull is inspected for blisters when it is in a wet state, shortly after being hauled or power washed. Any osmotic blistering will be easier to detect at this stage. A thick build-up of antifouling paint could however make the detection of small blisters difficult. Moisture meter readings of the wetted surface area of the hull are not possible during the 'short haulout' as the bottom paint retains moisture offsetting any readings taken. A sounding of the wetted surface of the hull is undertaken to help determine if any delamination exists in the hull structure
A comprehensive report will be a PDF file with color digital photos and will be e mailed to you within 72 hours of completion of the survey, when possible.
We are specialized in surveying Yacht & Small Craft all over Spain. Our team conducts inspections for buyers, financial institutions, law firms and insurance companies.
In the water
Included in the 'in-the-water' survey is a comprehensive inspection of the accessible areas of the hull and deck structure. Small panels will be removed, where easy access is possible, to inspect both the hull & deck. No destructive testing or dismantling of cabinetry or equipment is undertaken. All systems and equipment are inspected, documented and operated, where possible. Remarks will be made in the report if certain equipment is not tested due to circumstances at the time of the survey. Water tanks, hatches, ports and windows are tested for leaks when dockside water facilities are available. A full inventory is not taken during the survey, however all safety equipment is checked and documented. Inventory is normally checked at the time of acceptance by the owner or owner's representative
Alicante Yacht valuations Alicante
Altea Yacht valuations Altea
Yacht valuations Torrevieja
Denia Yacht valuations Denia
Torrevieja Yacht survey
Altea Yacht Survey
Denia Yacht Survey