Full Conditions Surveys – Pre purchase survey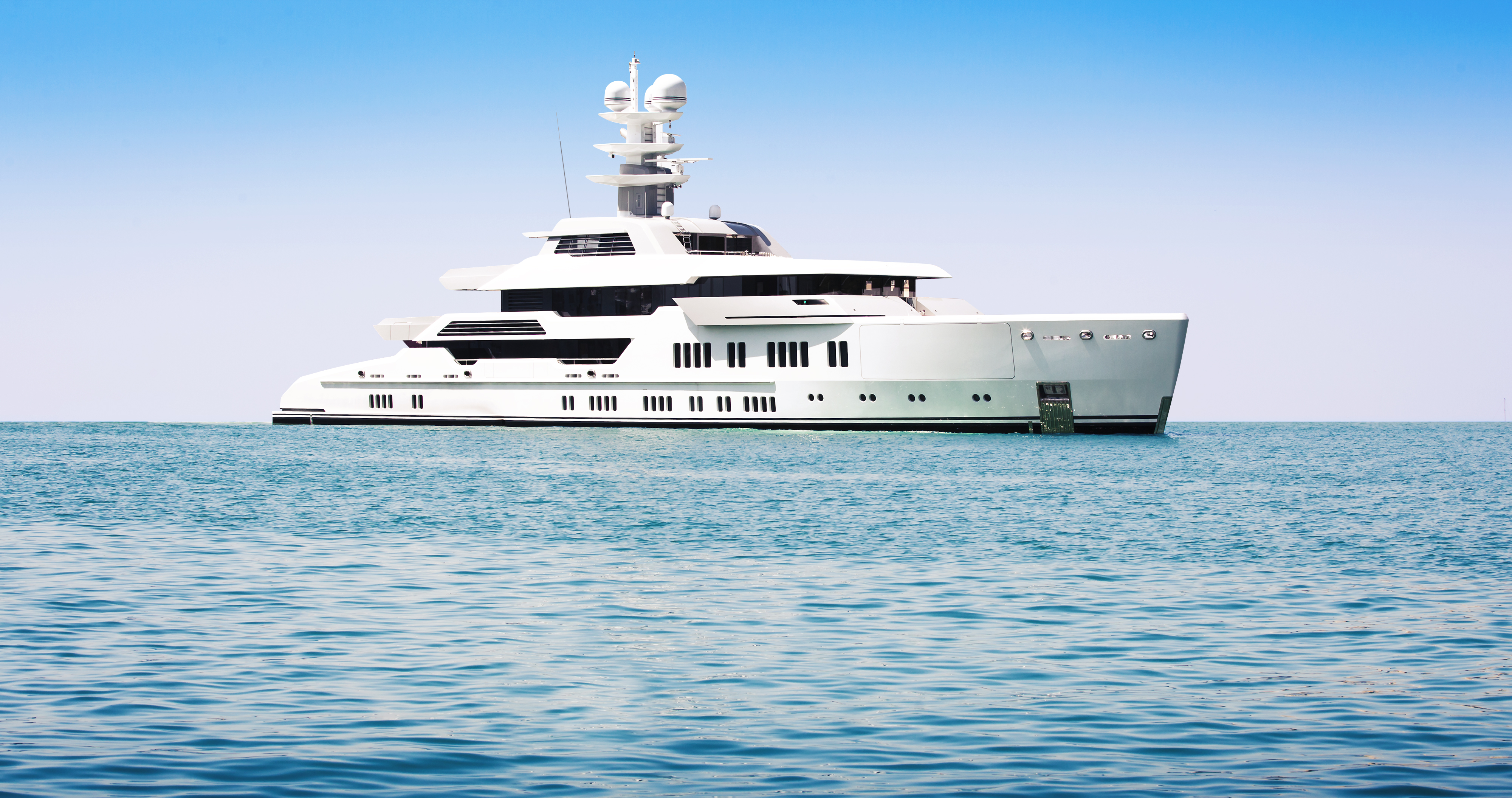 Pre purchase survey
Pre purchase survey are generally carried out to determine the condition of the vessel in detail, reporting on defects and problems that can affect the vessel's condition, safety and value.
Super Structure
Superstructure
Decks, firmness underfoot, delamination
Gelcoat / timber cockpit and cabin coamings condition
The decks are inspected for signs of distortion, particularly in the position of loaded deck fittings
Hull to deck joint
Hull Structure
GRP Yachts: Moisture testing
GRP Yachts: Gelcoat examination (e.g. identification of stress and collision damage)
Wooden Yachts/boats: Sounding of planks to identify areas of decay
Steel Yachts/boats: Using ultrasonic thickness testing
Plus:
Grounding damage
Identifying areas of repair
Fibreglass delamination
Distortion
Internal structure
Keel Ballast
Type of keel and materials used
Signs of movement or grounding damage
The hull structure in the position of the keel (cracks or distortion)
Keel bolts and security
Stern gear
Propellers (condition, security)
Shaft alignment
Cutlass bearings
Sail drives including; oil sample, diaphragm
Anodes and cathodic protection
Stern Glands
Rope cutters
P brackets
Steering Gear
Rudders
Moisture content readings
Rudder bearings
Steering systems i.e. hydraulic, wire or tiller
Steering pedestals
Emergency steering
Autopilots
Spars and Rigging
Mast & boom type and condition
Gooseneck & kicking strap
Furling gear
Standing rigging
Standing rigging tension
Sheets & halyards
Sails and Covers
Condition of all sails and covers
Deck Fittings (typically)
Chainplates and fastenings
Cleats and fairleads
Windlass
Winches
Halyard clutches
Main sheet track
Genoa tracks
Grab Rails
Stanchions
Guard wires
Bow & stern rails
Bow roller
Davits
Safety Equipment
Danbuoy
Lifejackets
Harnesses
Flares
Gas alarm
Jackstays
First aid kit
Radar reflector
Day shapes
Fire blanket
Horn
Liferaft
Ground Tackle (Anchors, Chains, Warps)
Anchor type and weight
Chain and warp
Chain/anchor locker
Is the ground tackle adequate?
Windows and Hatches
Windows
Companionway doors and hatches
Deck hatches
Portlights
Flybridge and cockpit screens
Inspecting for leaks
Gas Installation
Gas locker
Gas hoses and connections
Gas pipe
Shut off valves and regulators
Fuel Installation
Fuel tank Material
Security
Filter type and condition
Condition of fuel pipes or hoses
Propulsion Machinery
Type of engine
The engine will be run up if possible
Engine and gearbox oil will be inspected visually
Exhaust mounts controls
External cosmetic condition
Hoses and drive belts
DC Electrical Systems
Batteries
Isolation switches
Switch panels
Wiring installation
Cabin and navigation lights
Volt & ammeters
Cables at the mast base
AC Electrical Systems
Circuit breakers
Wiring installation
Navigation Equipment
Compass
Echo sounder and log
Wind instruments
Windex
VHF Radio
GPS
Radar
Electronic charts
Navtex
Bilge Systems
Manual pumps
Electric pumps, inc float switches and bilge alarm systems
Condition of the bilges
Fresh Water System
Type of tank fitted
Overall general condition
Pipe work
Pressure system
Manual pumps
Shower tray pumps
Calorifier hot water systems
Seacocks and Through Hull Fittings
Skin fittings
Seacocks / shut off valves
Hoses connected to through hull fittings
Transducer fittings
Domestic Equipment
Cookers
Toilets
Heating systems
Fridges and ice makers
Interior Furnishings
Furniture material, construction, cosmetics, security, condition and quality
Linings and soft furnishings
Sole boards